The Story of the Montreal Protocol
The signing of the Montreal Protocol in September 1987 launched an unprecedented global effort in the protection of the environment.  To this day, the Vienna Convention on ozone protection and the Montreal Protocol are the only universally ratified treaties, uniting 198 countries in taking on the fight against man-made ozone depleting substances.
This short documentary was produced for the United Nations Environmental Programme and the Ozone Secretariat, on the occasion of the Protocol's 25th birthday.We decided to use the opportunity of this commemorative film to tell its story; how it started, how it grew stronger and stronger with time, how its unique mechanism of funding and assistance has turned it into the success we know today.
We have coordinated the filming , both amateur and professional, in more than 40 countries around the world for this film, and would like to thank all of them for their valuable contribution.
Production: Check-in Films
Client: UNEP
Directed by: Thibault Dufour & Gustavo Arnizaut
Written by: Thibault Dufour & Gustavo Arnizaut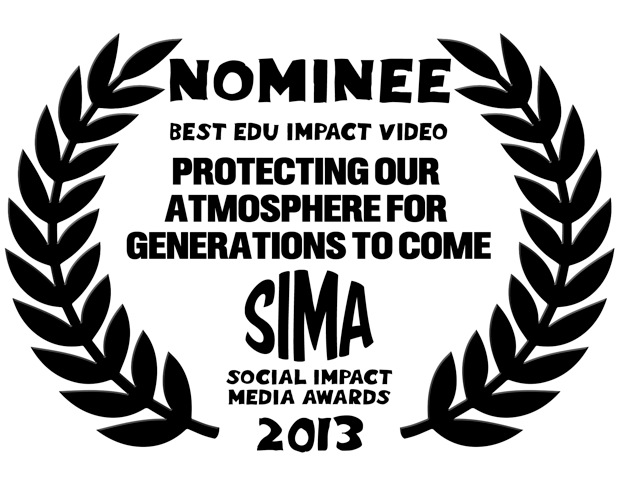 © Check-in Films / November 2012
Enregistrer